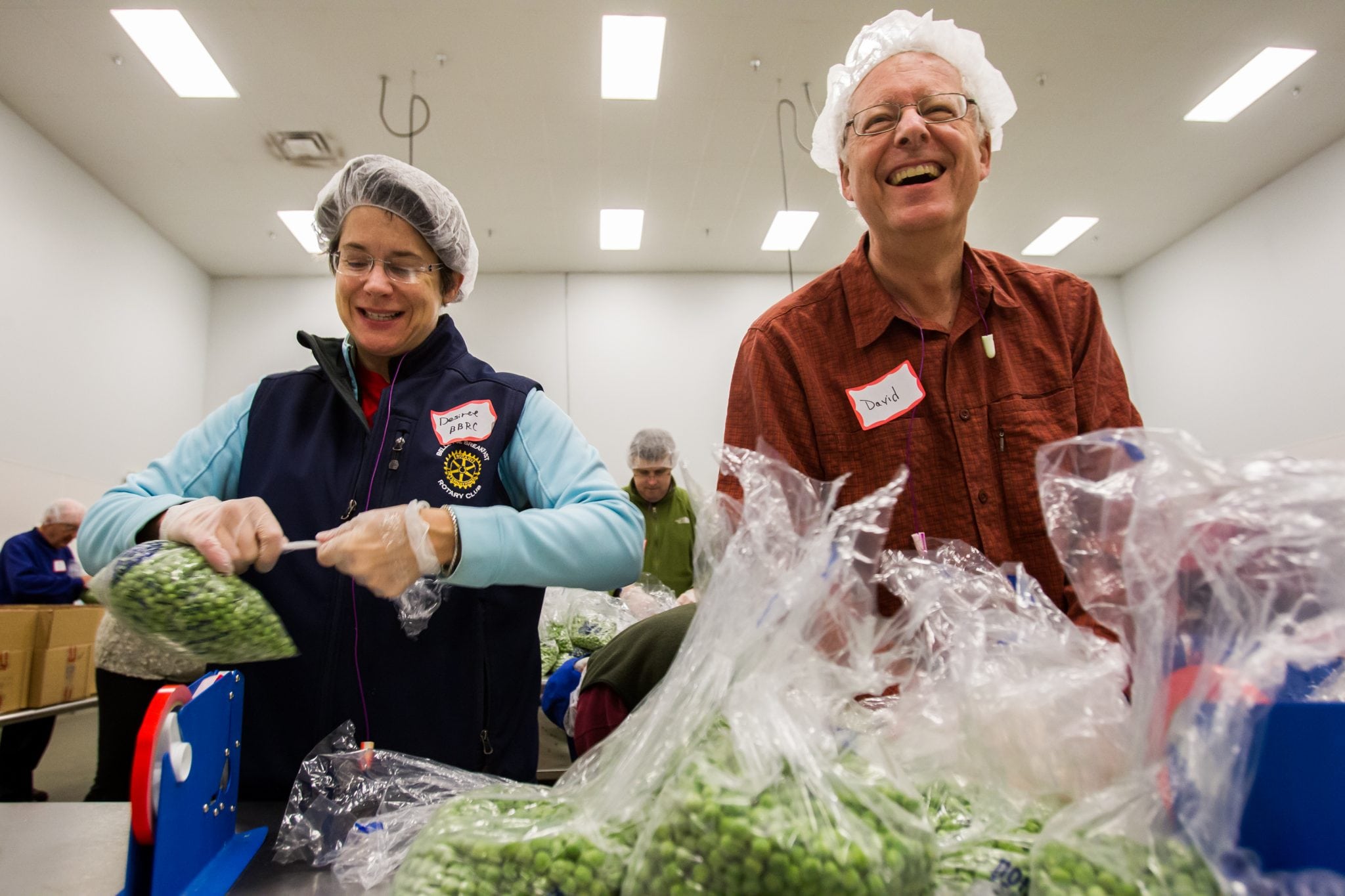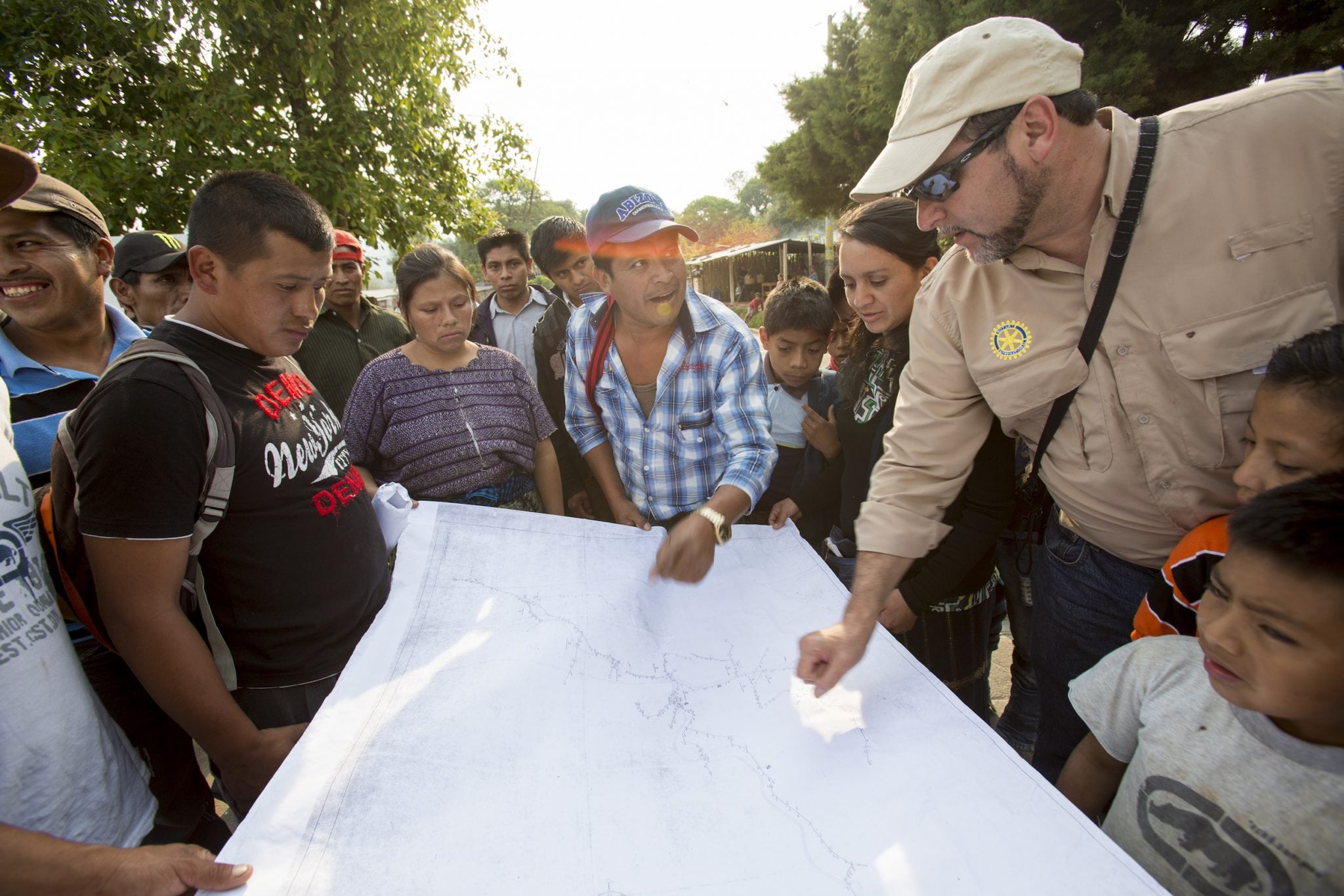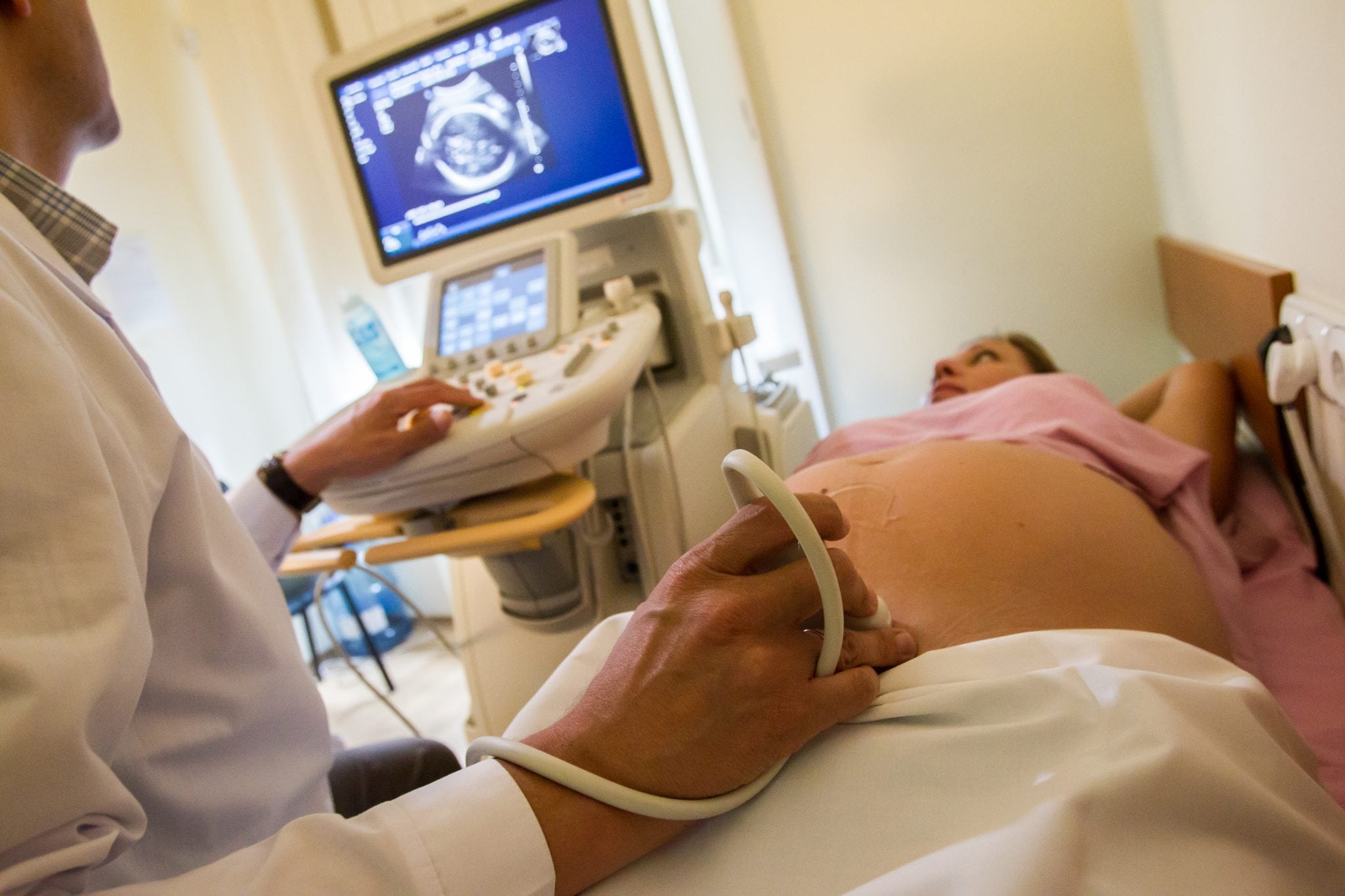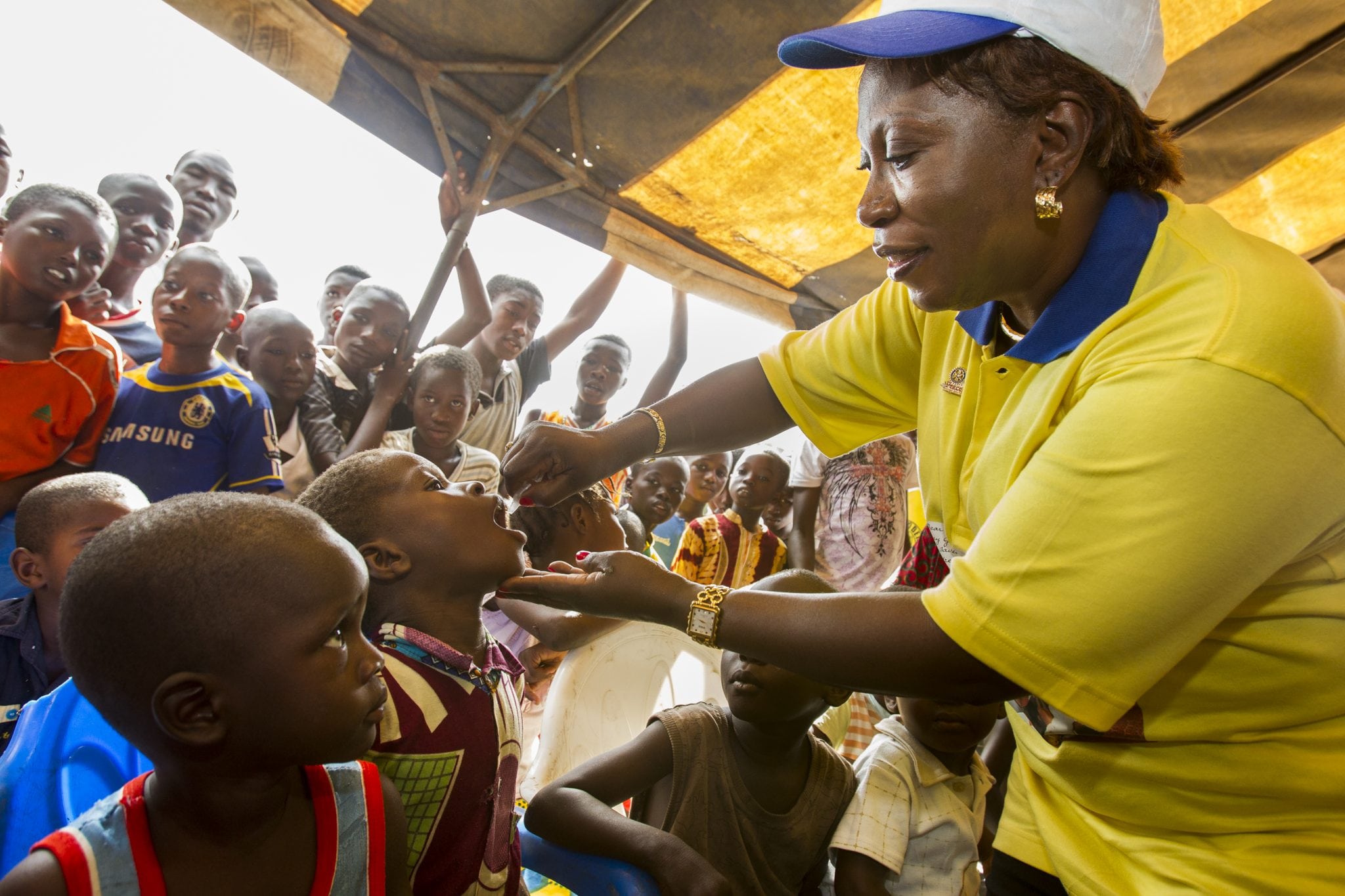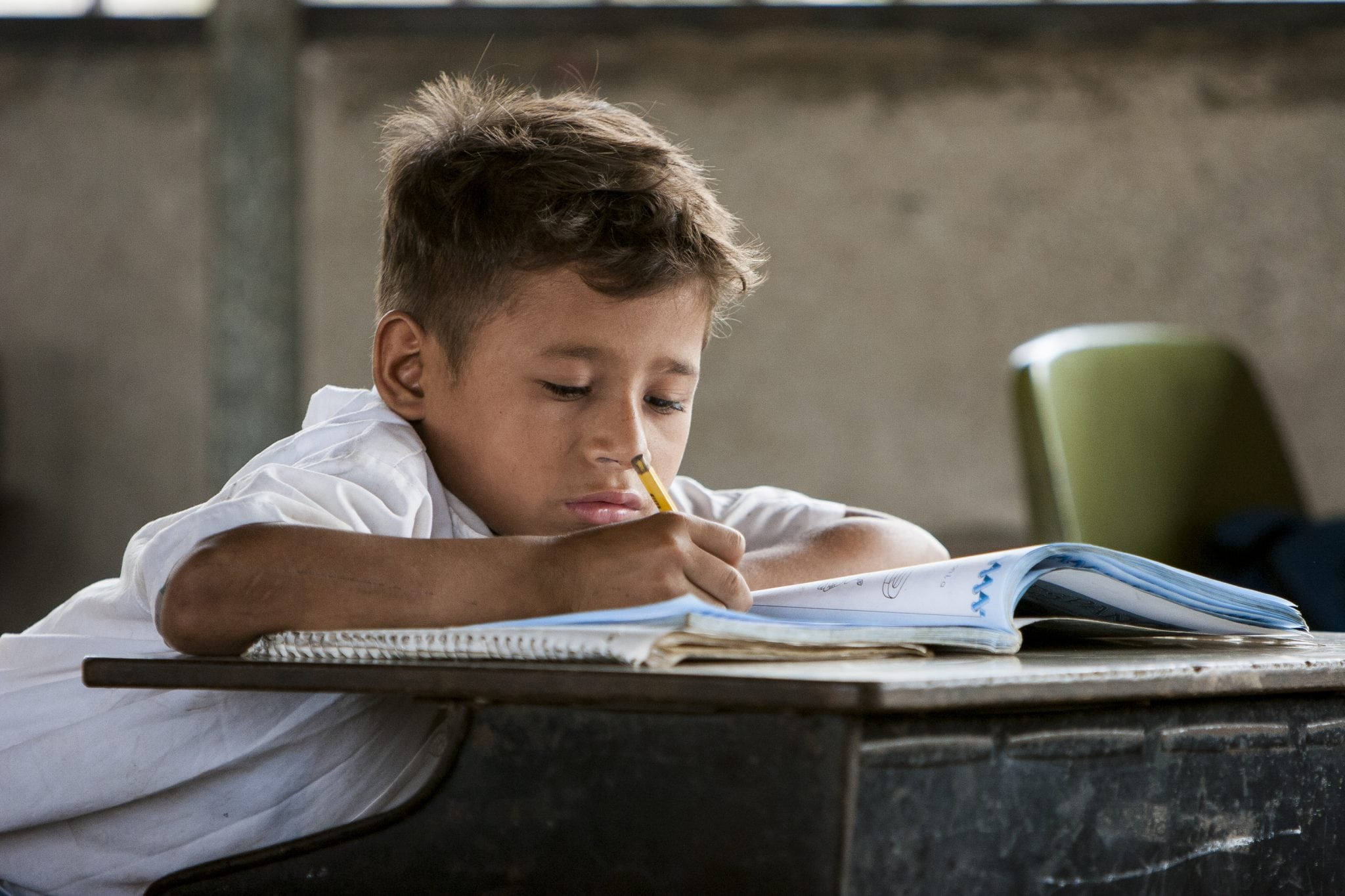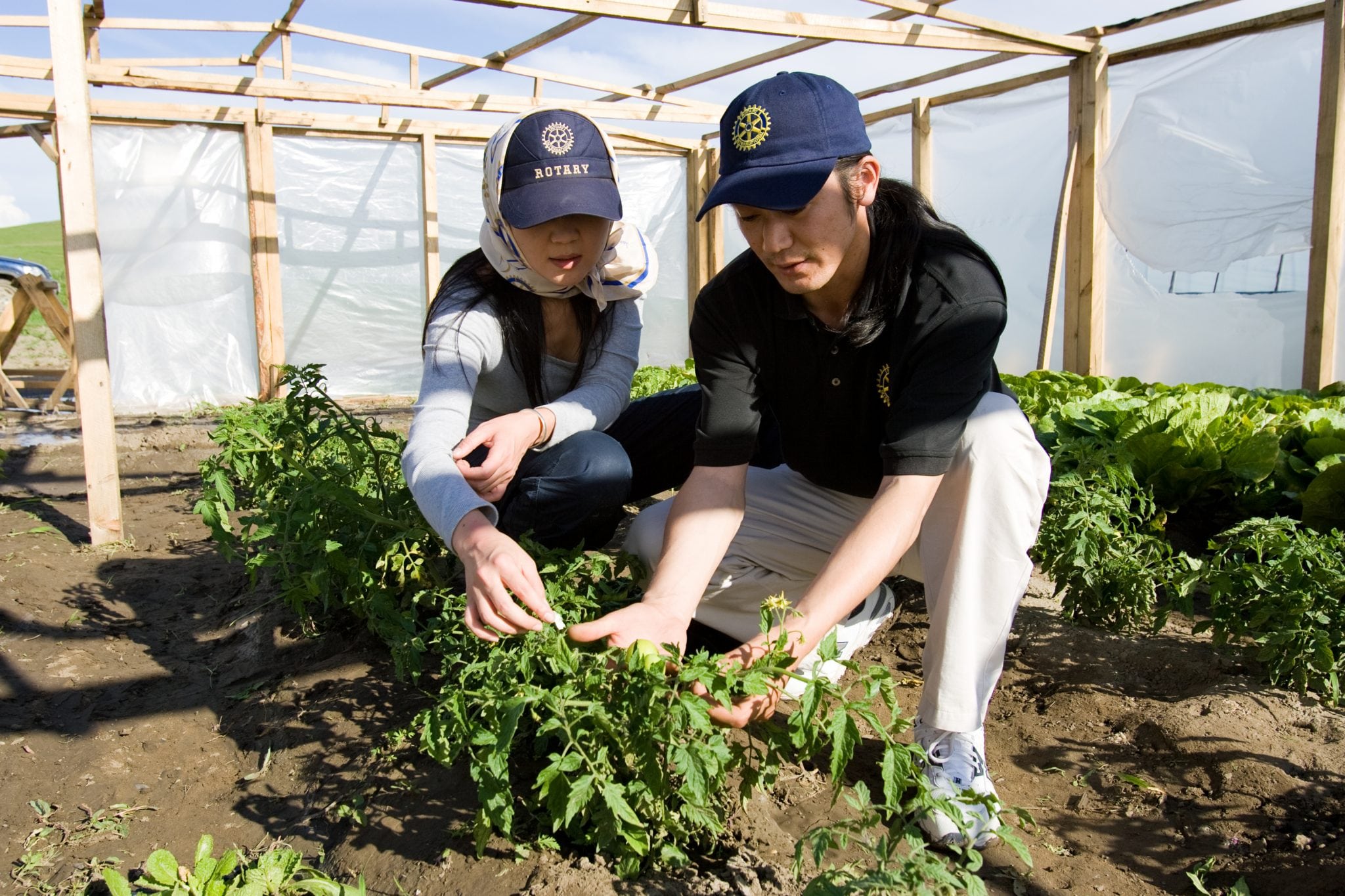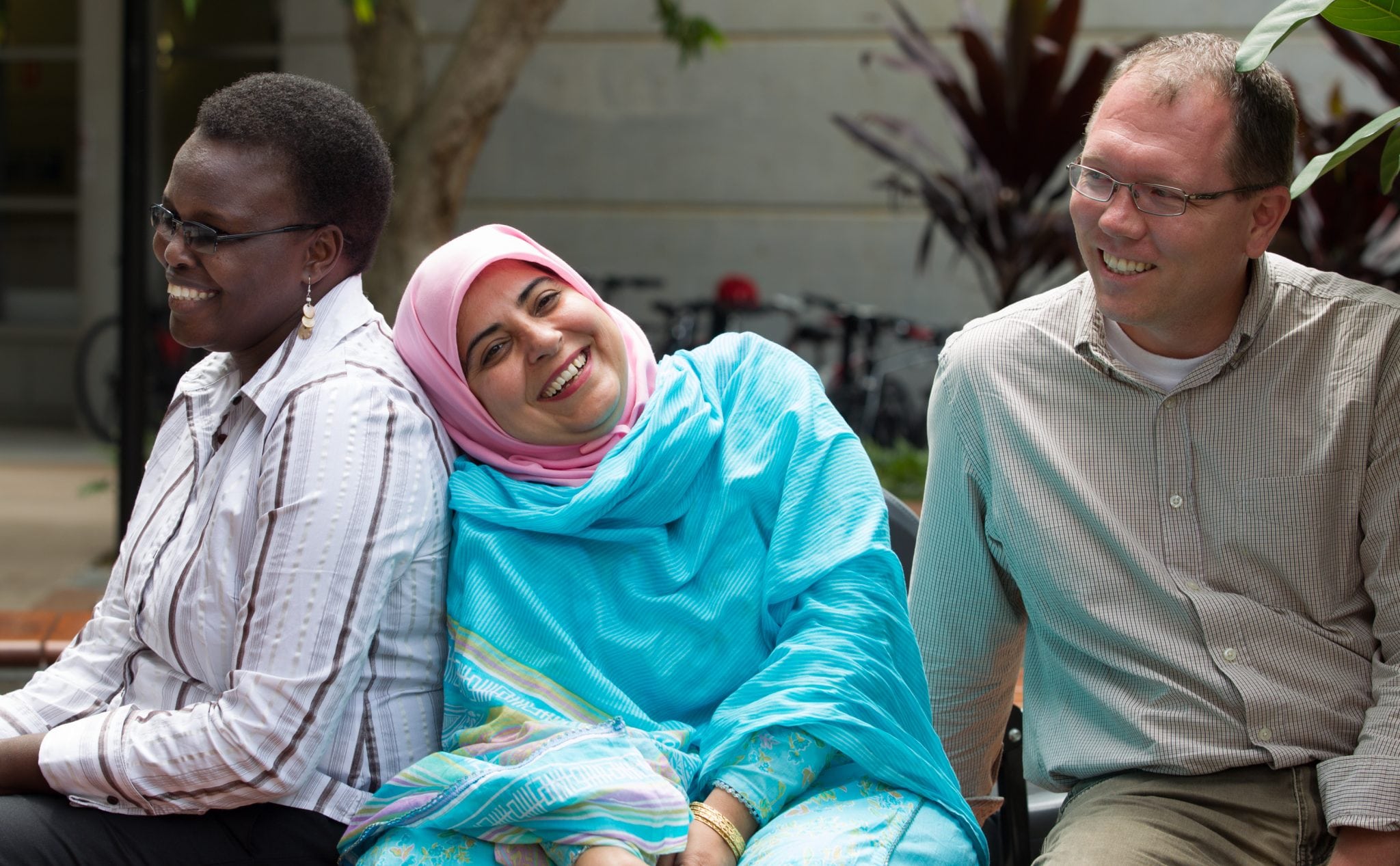 Rotary Club of Chino Valley
The Rotary Club of Chino is a service organization in the Chino Valley in Southern California.
What does your club do?
Work with Rotary International to make the world a better place
Find problems in our own community that we can address
Work to solve problems both locally and globally
Facilitate the coming together of hard workers and leaders within our community
Why should people engage with your club?
To make a difference
To be a part of a global organization that has been addressing challenges around the world for more than 110 years
To network with other rotarians in the community
To develop personally
Latest Posts
Making a Difference with the Chino Rotary Club
This year our Rotary Theme is Making a Difference.
When I first got started in business about six years ago, I attended a Millionaire Mind Seminar in Phoenix with my sister and business partner Lacey. During these seminars they do a bunch of rah-rah stuff to help get you out of your comfort zone and one of the assignments they gave us was to write a song that embodied who we are.
I remember my song went something like this: "I want to make a difference. I want to make the world a better place. I want to make a difference…" And after I did my little performance to my small group including my sister I remember her saying something like, "Ahh, I get it now." In that moment, I felt she understood me. So, for me, it's fitting that this year's theme is Making a Difference because it defines who I am and the impact I want to have on our community.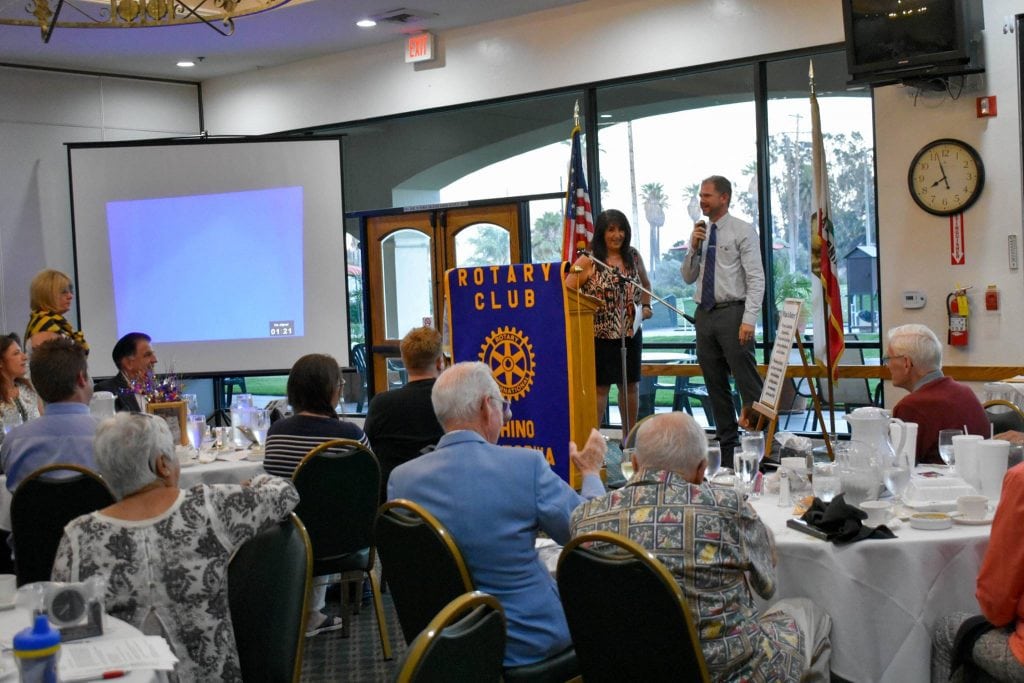 As I was preparing for this year I invited a guest to every Rotary meeting I attended and with every guest and every member here, I asked the same four questions.
What do you like about the Chino Rotary Club?
What don't you like about the Chino Rotary Club?
How can the Chino Rotary Club help you?
How can you help the Chino Rotary Club?
Why Become a Rotarian?
Today, I want to ask you one question – Why?
If you are a current Chino Rotary member tell me why you are a Rotarian in the comments below.
If you ever thought about becoming a Rotarian, tell me why you would consider becoming a Rotarian in the comments below.
As you're thinking about it, I want to tell you why I joined the Chino Rotary Club.
There are multiple reasons I became a Rotarian. The biggest reason was being asked repeatedly by Dale Bright, owner of Dale Bright's Auto to join. But, internally, I signed up because I knew I could better serve my community with others than I could alone.
I wanted to give back, but more importantly, I wanted to experience giving back in different ways to serve my community.
And, I wanted to be moved. I wanted to participate in Rotary moments that moved me, inspired me and let me know I was making a difference.
#1 Goal for 2017/2018 is to Increase Membership
In speaking with all of our members and prospective members, I created one goal for my Rotary Presidency in 2017 and that is to more than double our membership from 17 to at least 34 members.
To do this, I've asked our club to focus on a few things:
bring a guest to every meeting
attendance matters
make our Wednesday meetings more friendly
do community service
connect more with each other
Continue the Chino Rotary Club Legacy
The Chino Rotary Club has a rich history in serving the Chino Valley area and I want to continue those efforts, but our club has declined in membership from close to 100 members at its peak to 17 today. Our lack of membership has limited our impact on our community and has put the Chino Rotary Club in danger of failing.
An increase in membership solves current problems facing our club and gives us the opportunity to make a difference in our community.
Entrepreneur Gary Vaynerchuk recently said, "Money doesn't mean anything to me. I want legacy, influence, and impact."
This statement embodies my personal philosophy on life and why I wanted to become the Chino Rotary President for 2017/2018.
I want to make a difference. I hope you do too.
Will you join me?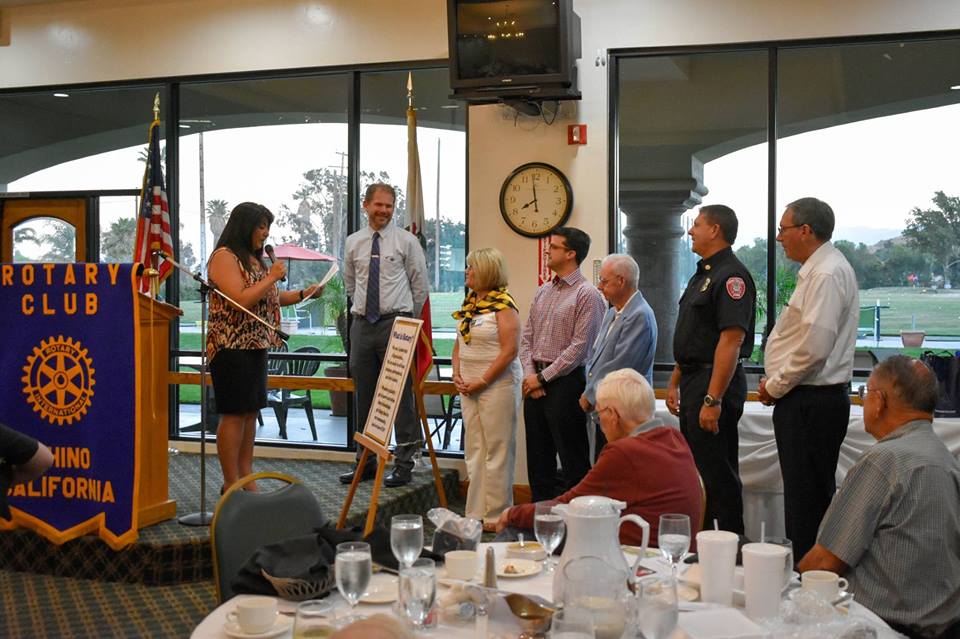 Bi-Weekly Meeting
This rotary club meets bi-weekly to learn, exchange ideas, connect and plan. View our calendar.
If you are not a rotary member, but are interested in attending a meeting, please email averches27@gmail.com