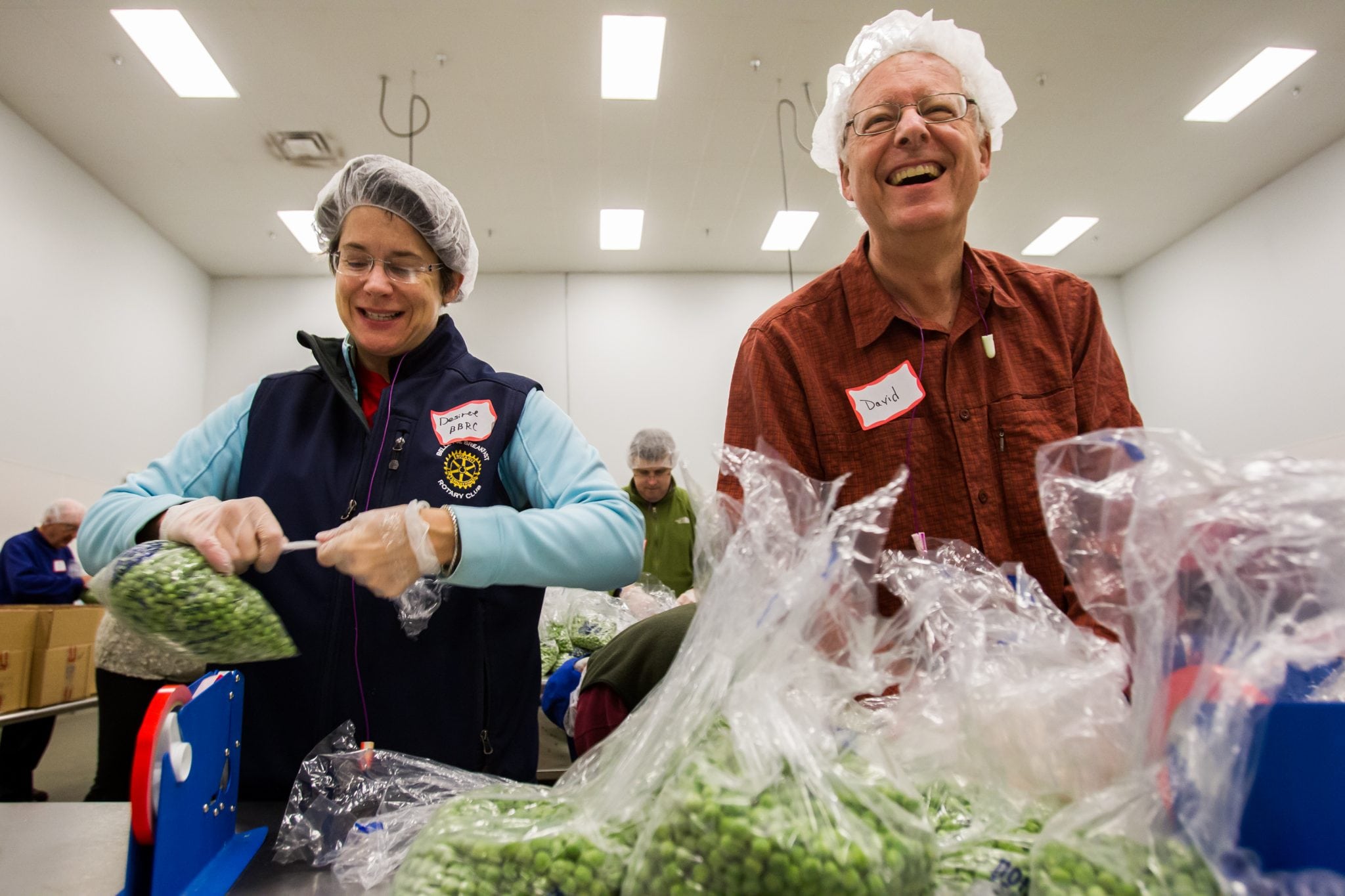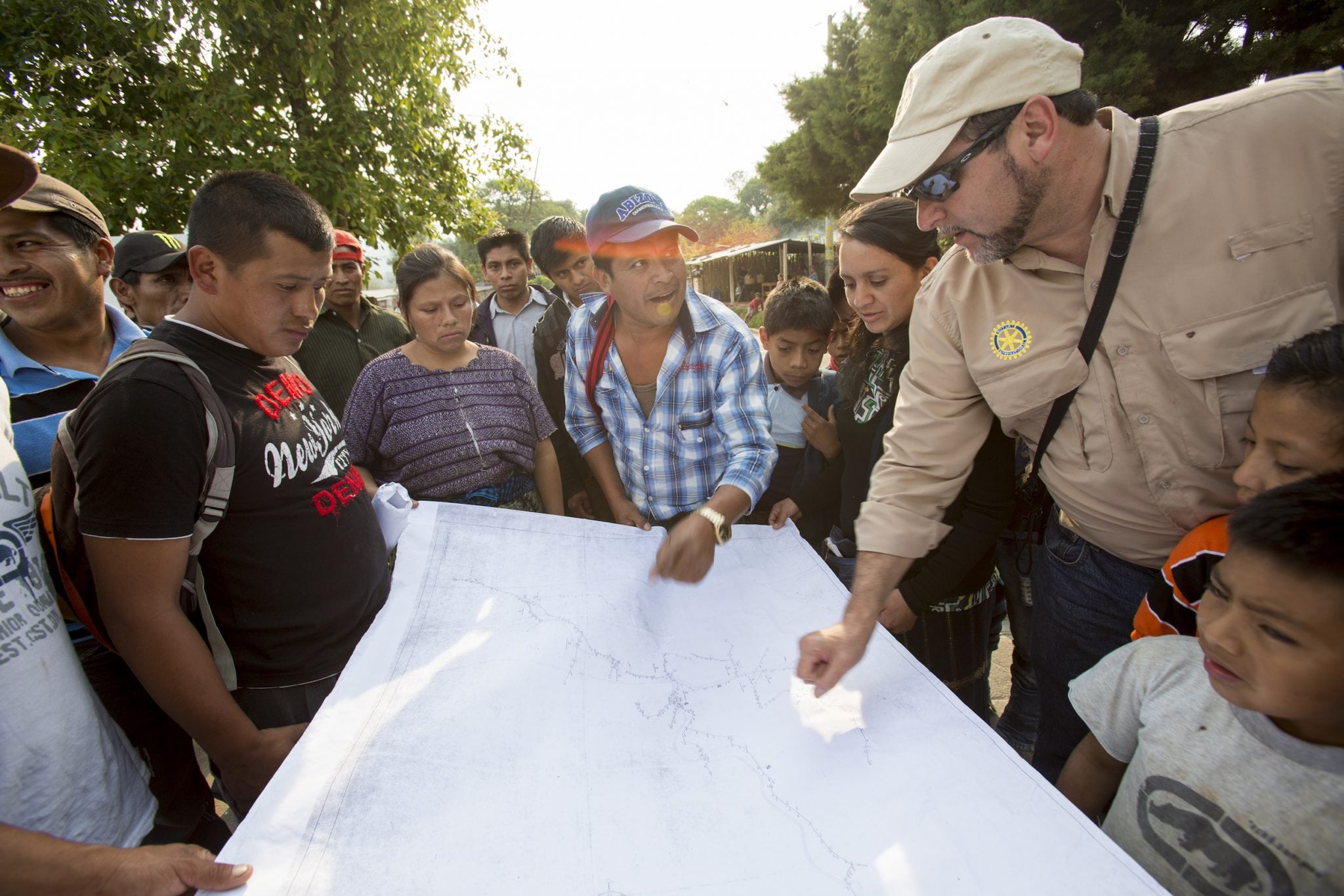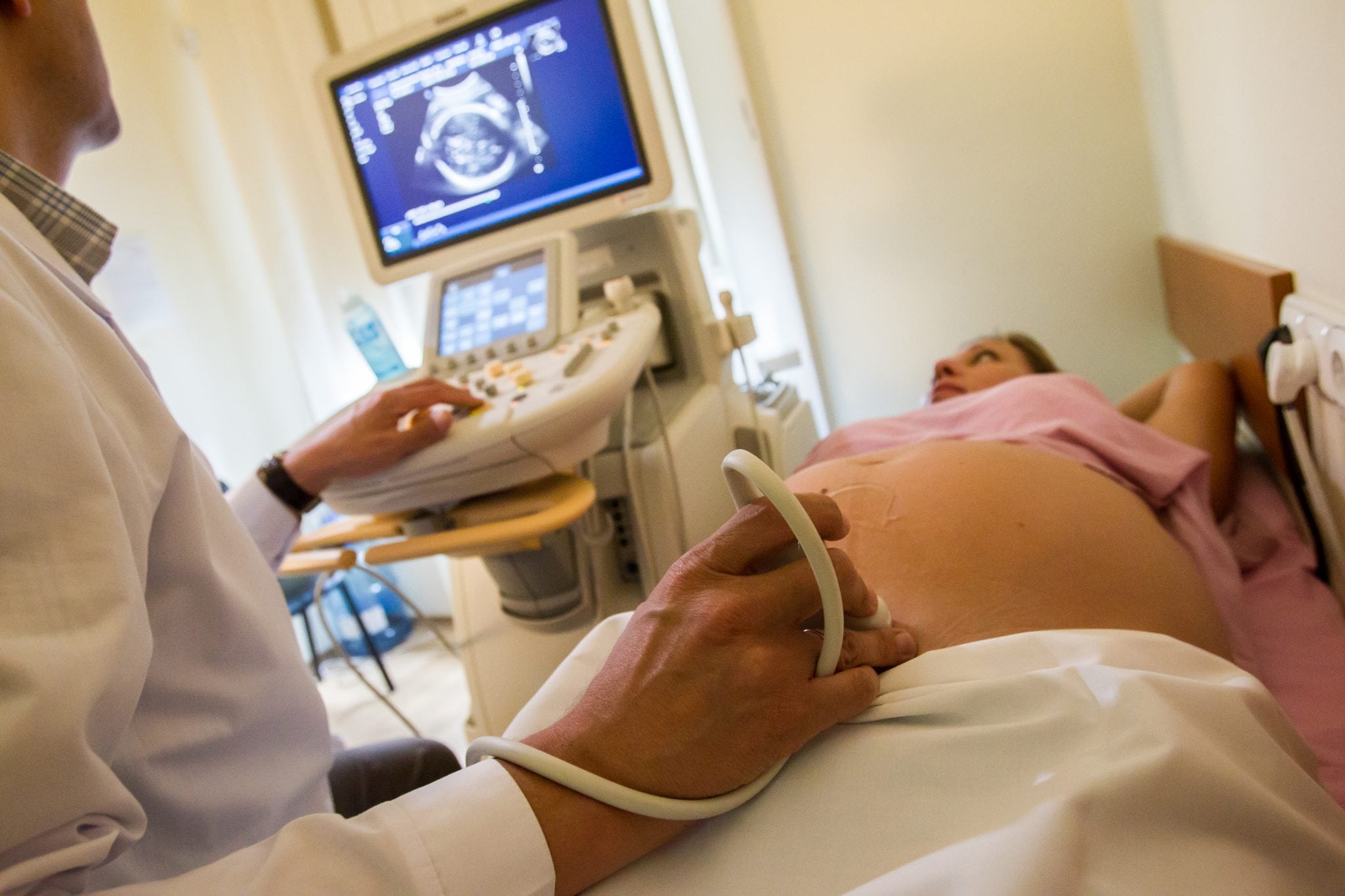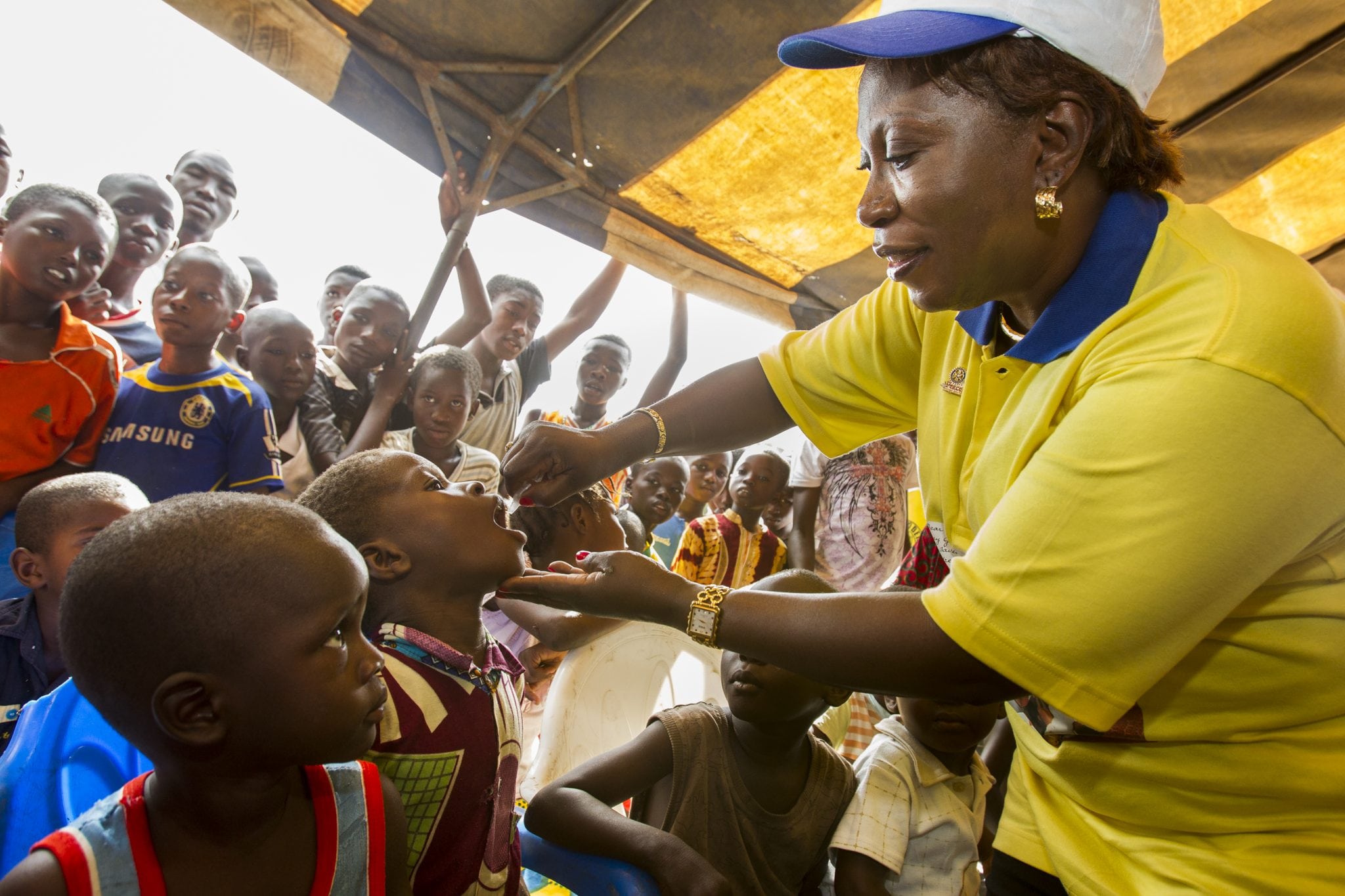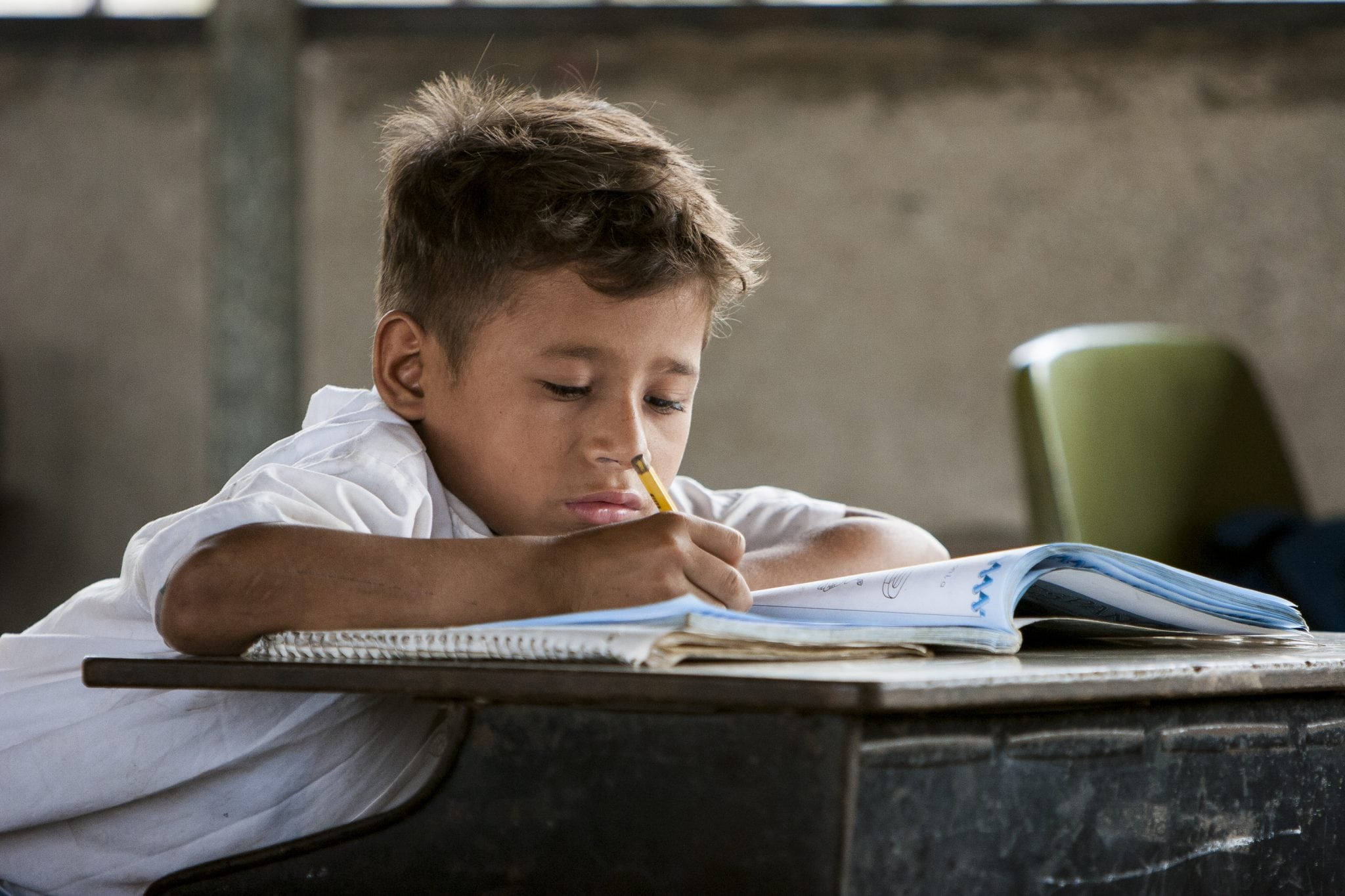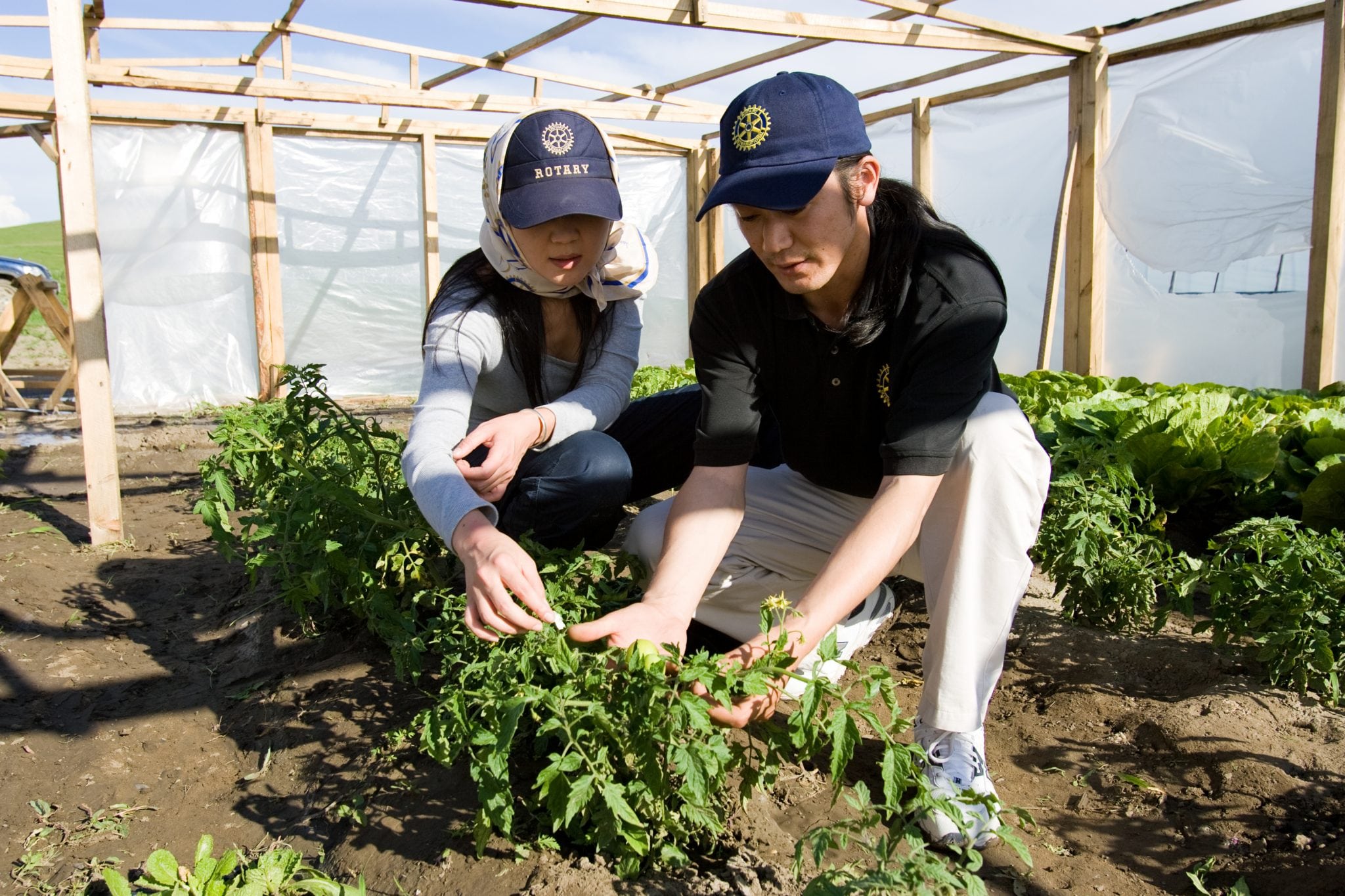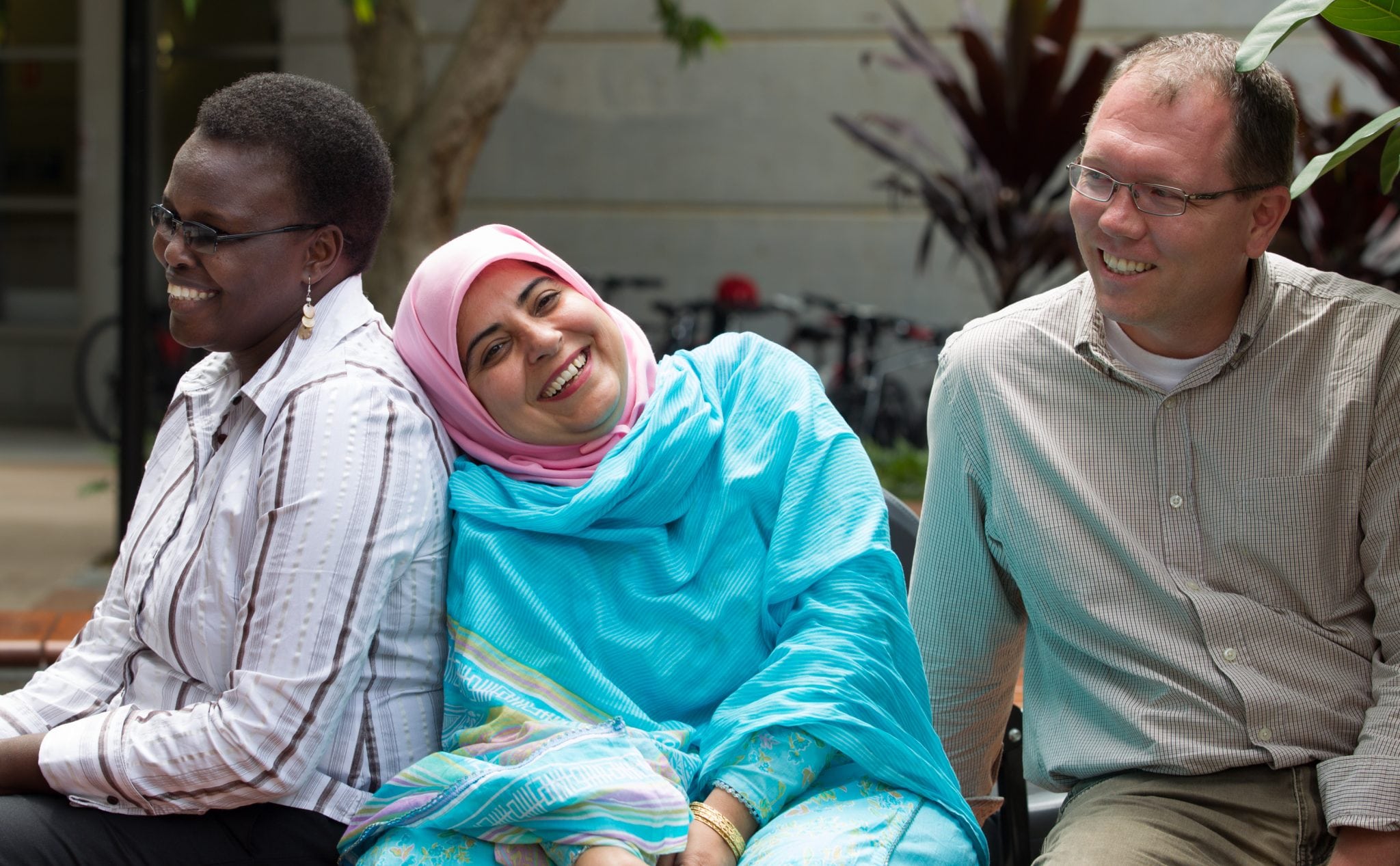 Rotary Club of Chino
The Rotary Club of Chino is a service organization in the Chino Valley in Southern California.
What does your club do?
Work with Rotary International to make the world a better place
Find problems in our own community that we can address
Work to solve problems both locally and globally
Facilitate the coming together of hard workers and leaders within our community
Why should people engage with your club?
To make a difference
To be a part of a global organization that has been addressing challenges around the world for more than 110 years
To network with other rotarians in the community
To develop personally
Latest Posts
Zeb to Become Chino Rotary President for 2017/2018.
The Installation of the New Board and Debunking of Melinda Robbins will take place on Wednesday, June 28 from 6pm to 8pm at Los Serranos Country Club.
The Chino Rotary Club has committed millions of dollars to help the Chino Valley area since it was founded more than 90 years ago.
Will you join me on June 28 at Los Serranos Country Club for the Debunking of Melinda Robbins and my installation as President of the Chino Rotary Club?
The cost is $30 and will include dinner.
Let me know by emailing me at Zeb@WelbornMedia.com.
Thanks!
Zeb
Weekly Meeting
This rotary club meets weekly to learn, exchange ideas, connect and plan. View our calendar.
If you are not a rotary member, but are interested in attending a meeting, please email Zeb@WelbornMedia.com