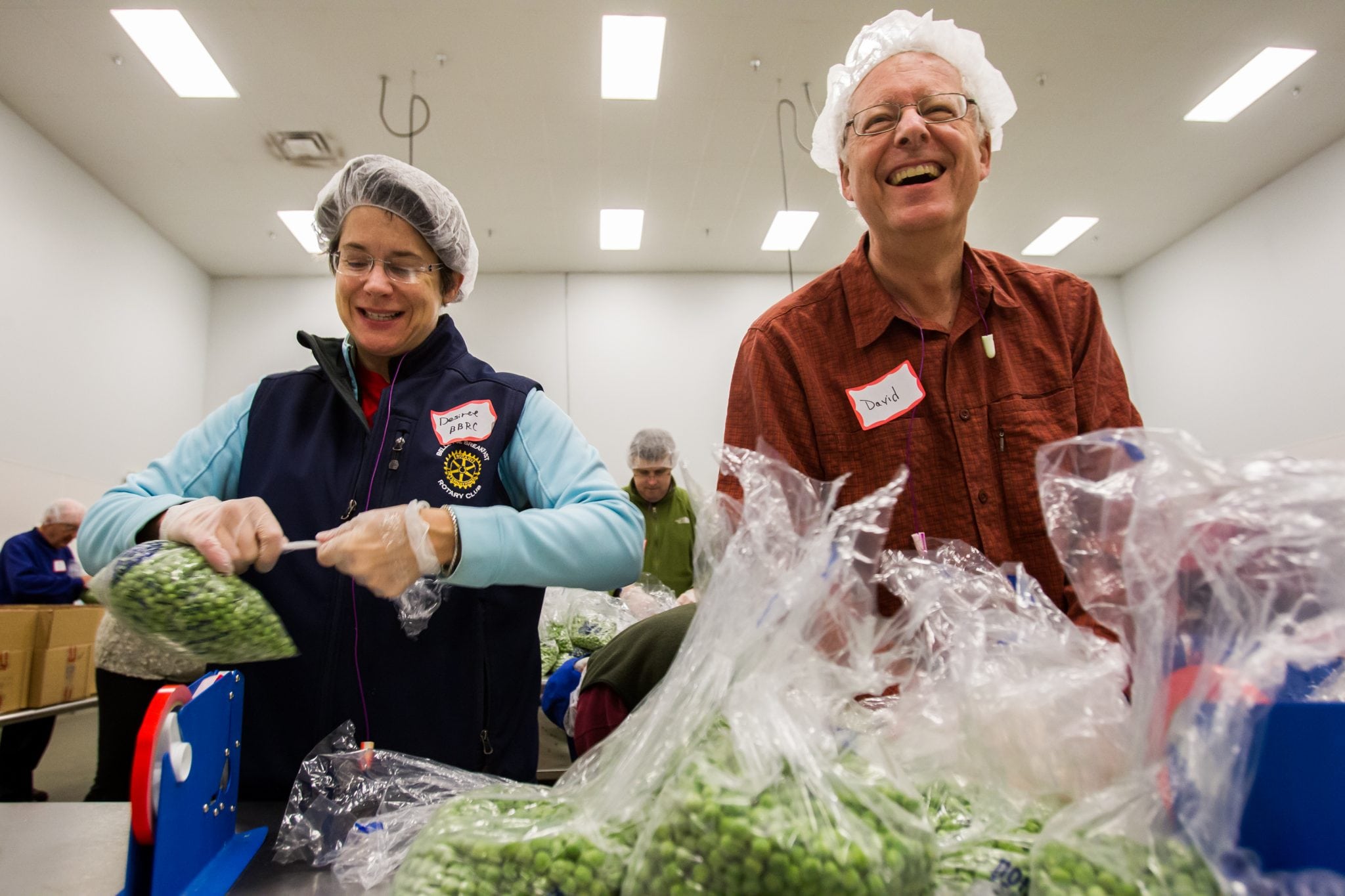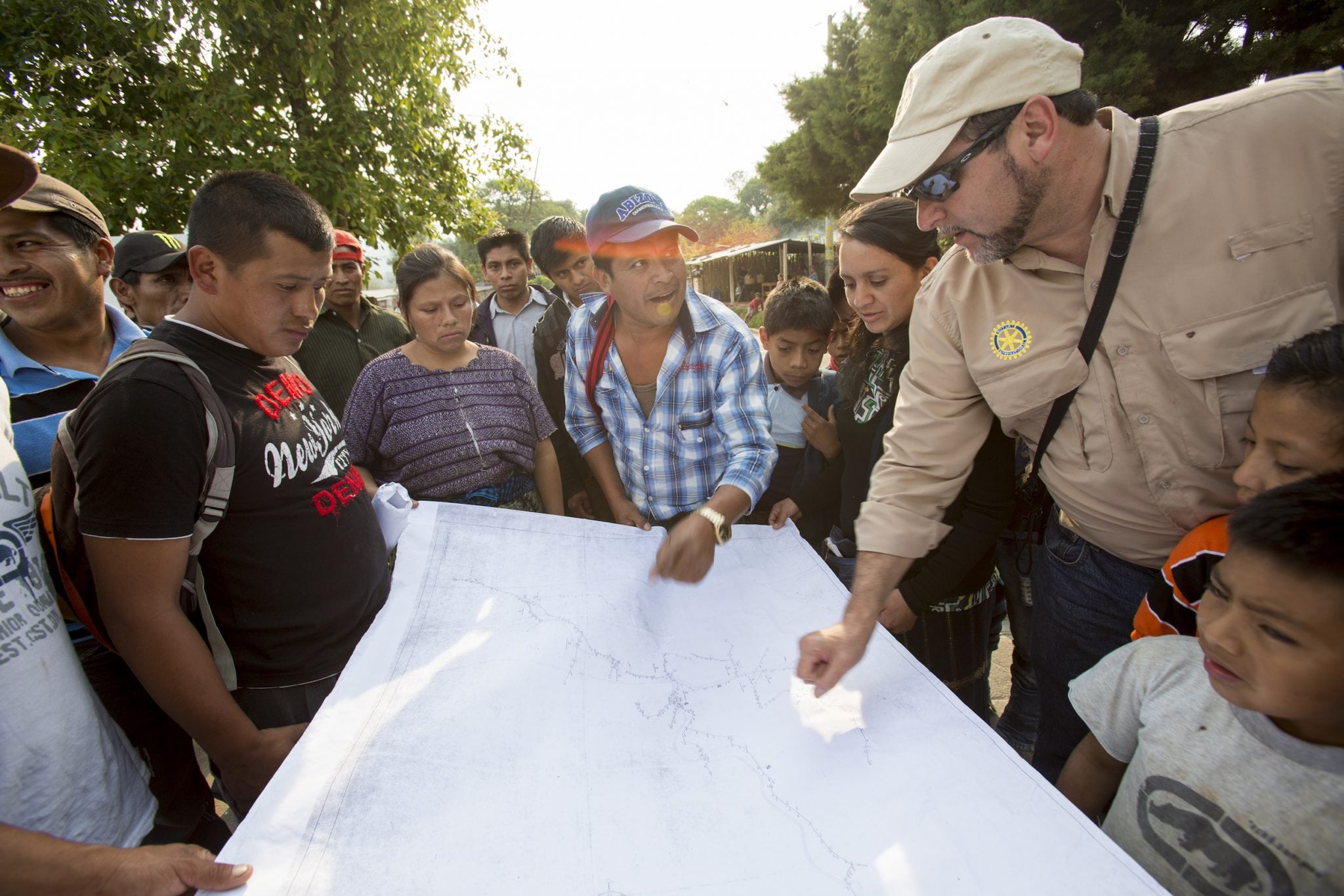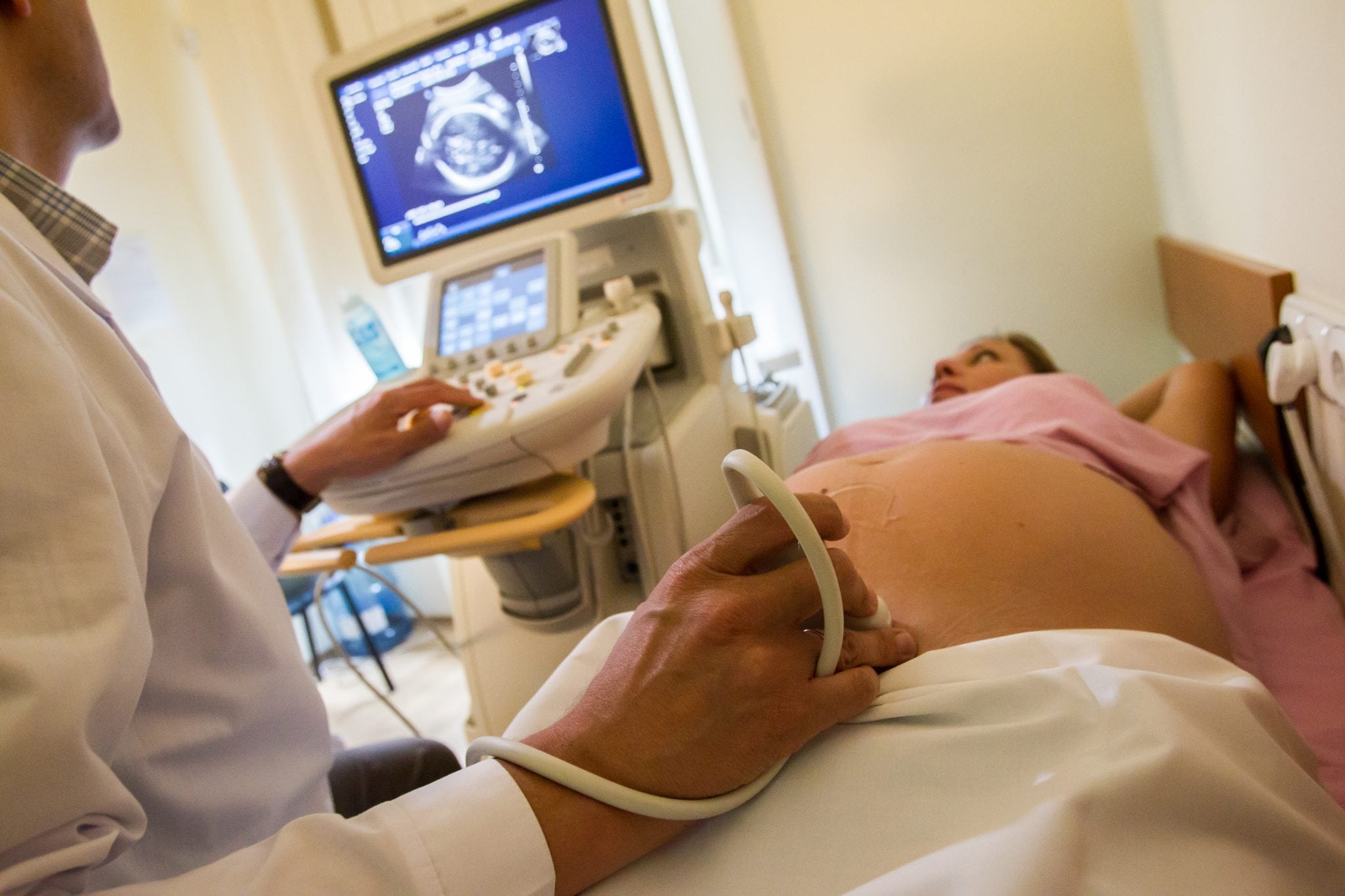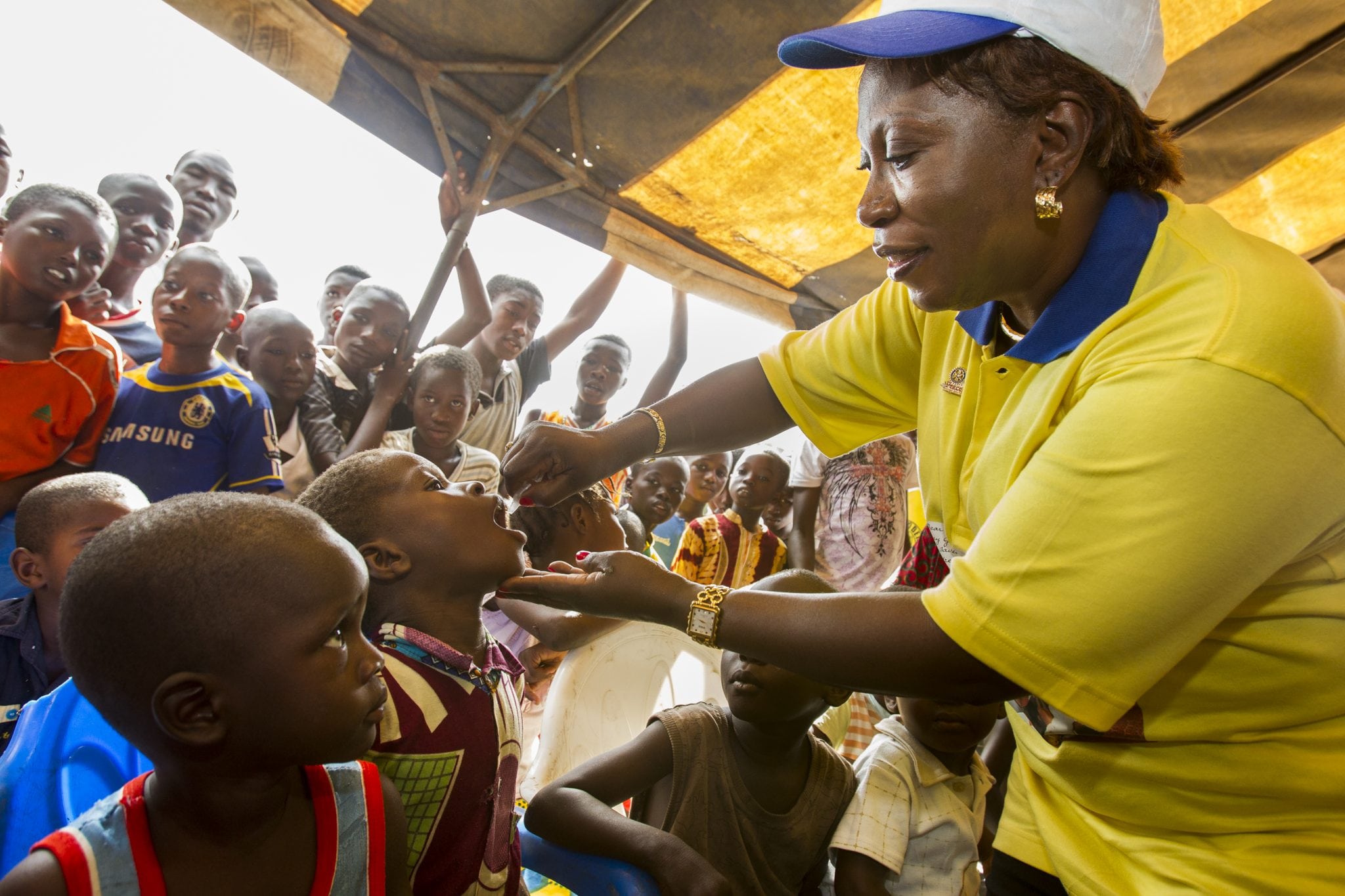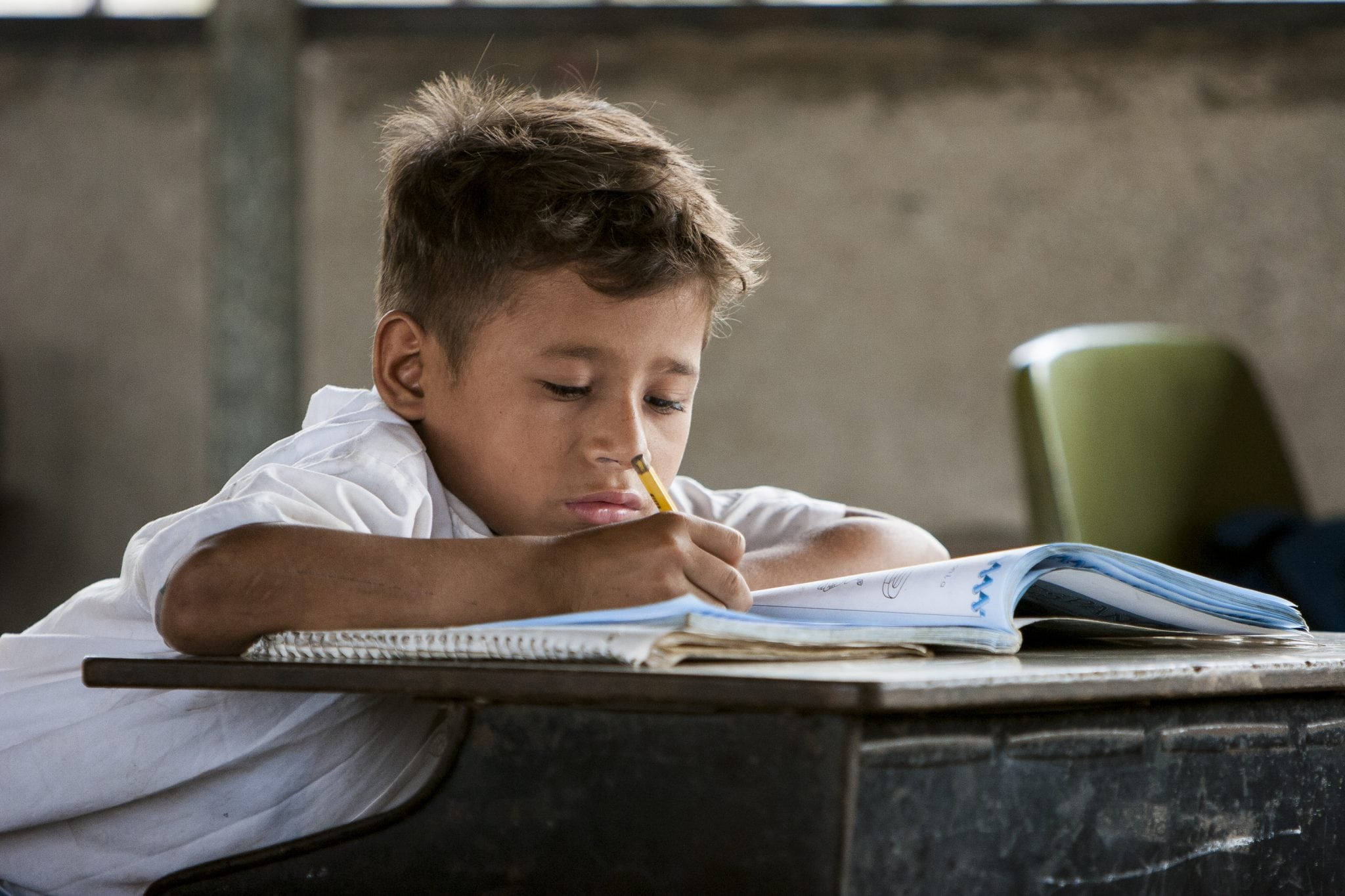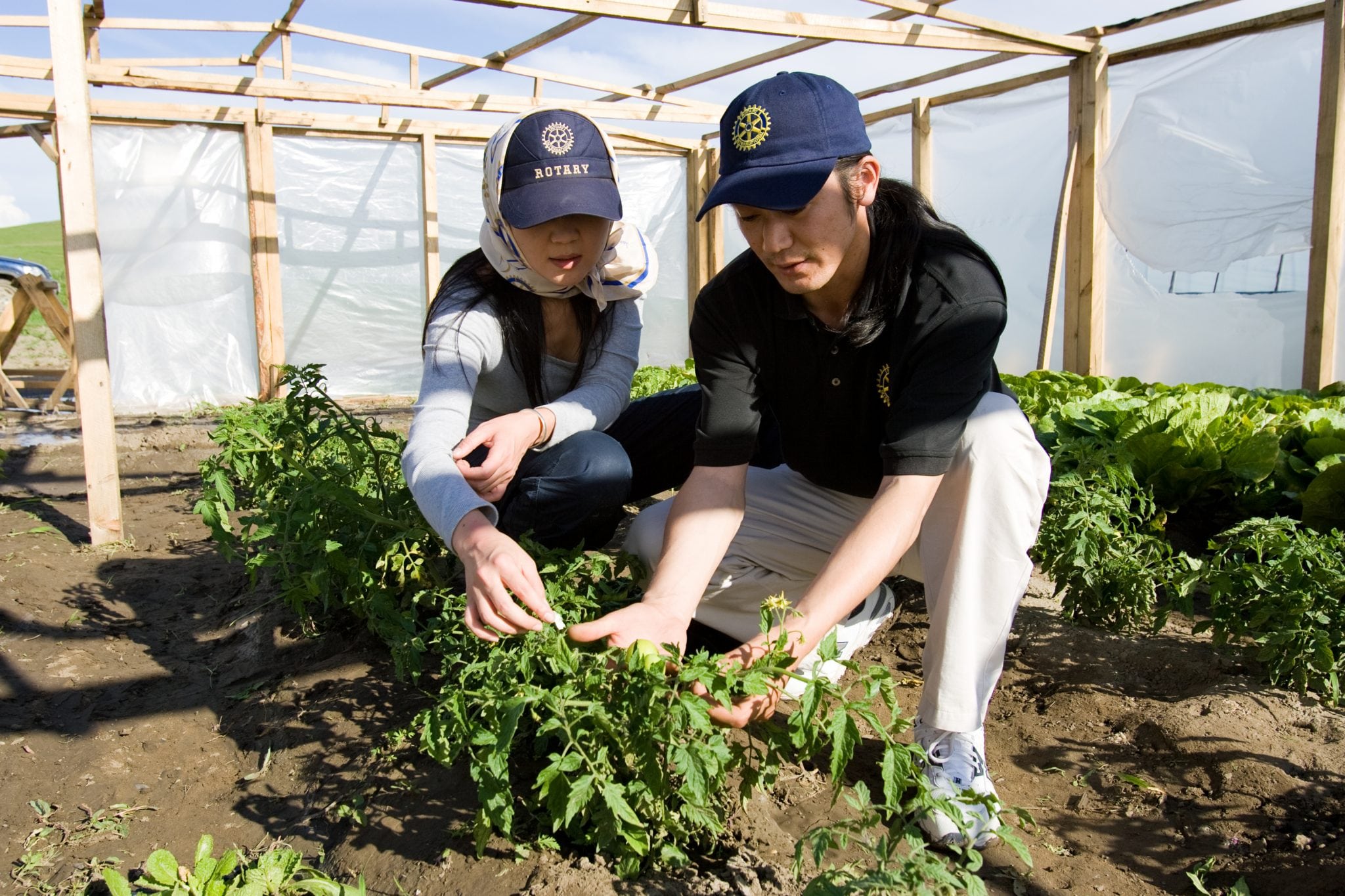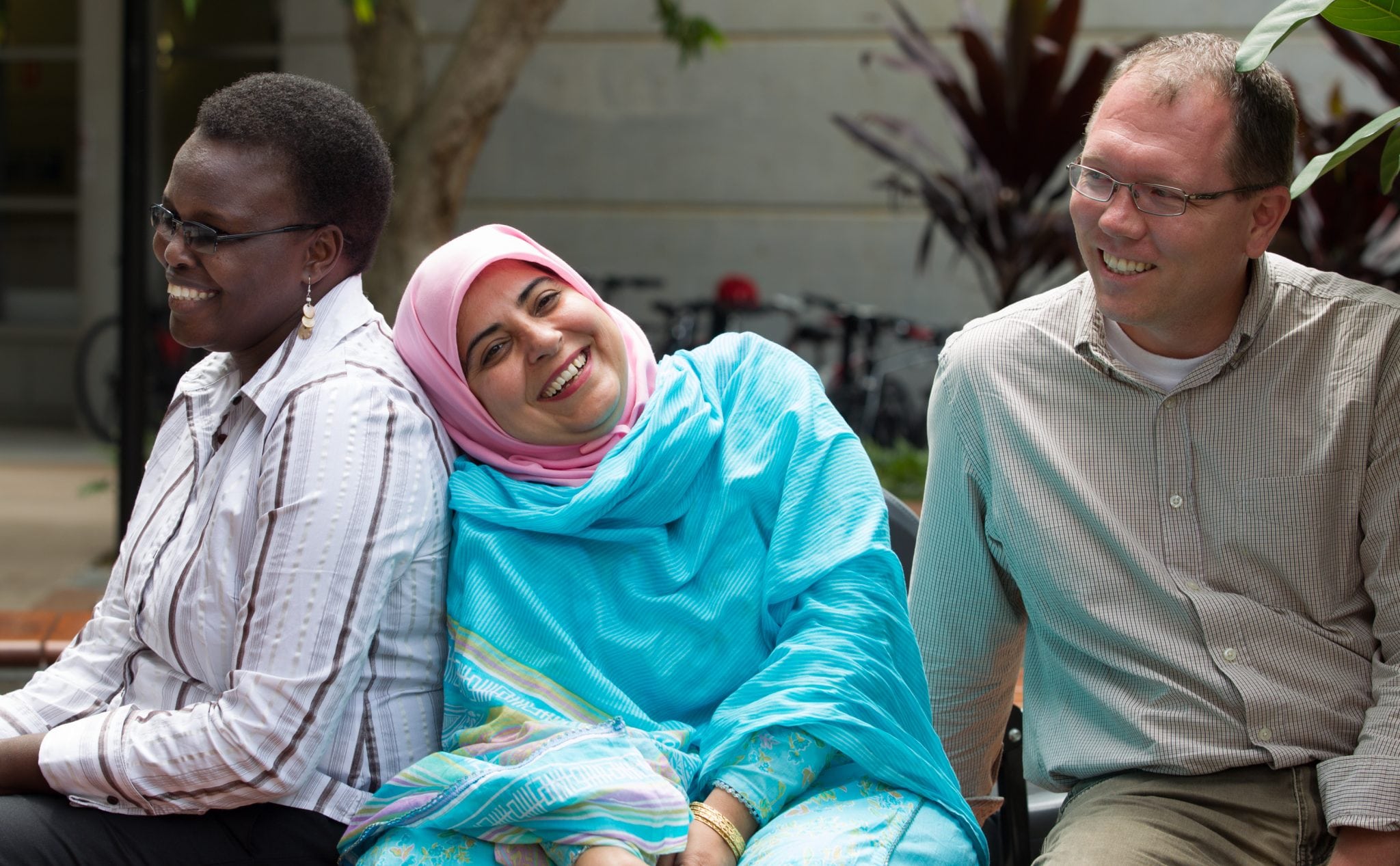 Rotary Club of Chino Valley
The Rotary Club of Chino is a service organization in the Chino Valley in Southern California.
What does your club do?
Work with Rotary International to make the world a better place
Find problems in our own community that we can address
Work to solve problems both locally and globally
Facilitate the coming together of hard workers and leaders within our community
Why should people engage with your club?
To make a difference
To be a part of a global organization that has been addressing challenges around the world for more than 110 years
To network with other rotarians in the community
To develop personally
Latest Posts
The Chino Rotary Club finished 2017 on a high note. During the month we selected our 2018/2019 Board of Directors, were recognized by the Chino Valley Unified School District, helped build the Rotary Tournament of Roses Parade float, and assisted Isaiah's Rock for the food giveaway and for their holiday giveaway.
2018/2019 Chino Rotary Club Board Selected
Congratulations to everyone who was asked to serve on the 2018/2019 Chino Rotary Club Board of Directors.
President – Chris Foster
President-Elect – Rick Bui
Secretary – Arianna Fajardo
Treasurer – Linda Perla
Director – Ray Marquez
Director – Gene Hernandez
Director – Mike Faherty
Past President – Zeb Welborn
Chino Rotary Club Recognized by the Chino Valley Unified School District
The Chino Valley Unified School District recognized the Chino Rotary Club for all the work we did for our community in 2017. Looking forward to helping more local youth in 2018.
Chino Rotary Club Assists Isaiah's Rock
We helped distribute food to needy families for Isaiah's Rock on December 20 and helped them by cooking food for volunteers at their toy giveaway on December 23.
Holiday Luncheon
We invited the Chino Rotary Club, Chino Kiwanis, Rancho del Chino Rotary Club and Soroptimist International of the Chino Valley to attend our Holiday Luncheon on December 13. We loved spending time with other groups who are doing amazing things in the Chino Valley.
One of the coolest things about our Holiday Luncheon was having Kevin Sullivan reach out to many past-Presidents of the Chino Rotary Club to attend our Luncheon. It was great seeing these leaders who have helped impact our community in a substantial way.
Rose Parade Float
Several members of the Chino Rotary Club assisted on the Rotary Tournament of Roses Parade Float. It was a lot of fun creating the float for the 2018 Tournament of Roses Parade.
Bi-Weekly Meeting
This rotary club meets bi-weekly to learn, exchange ideas, connect and plan. View our calendar.
If you are not a rotary member, but are interested in attending a meeting, please email averches27@gmail.com